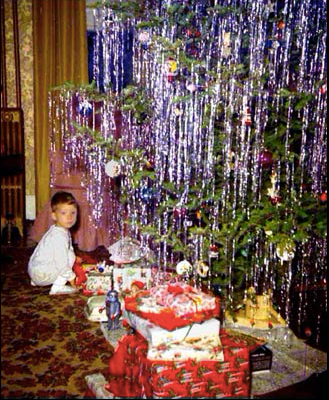 Billy Neumann delivers professional photographs for all types of editorial, advertising corporate and public relations media. Known for award winning business portraiture, he also produces outstanding event coverage, creative illustration and dynamic real estate images.
Click on Stock + Client Access to view his stock library of people, places and things. His photographs are classically simple, quick reading and focused for impact.
Clients range from Crain Publications, Valley National Bank, Habitat for Humanity, IBM, Bergen County, NJ, Cushman and Wakefield, Network Journal, WNYC NY Public Radio, Black Enterprise Magazine, ICSC, Hackensack University Medical Center, Reed Elsevier, Cookson Inc, Cendent Group
Pro-bono work for Habitat for Humanity, libraries, arts and historic preservation interests... so ask already!